MEG4 Mooring Management Plan
Simple and Smart Solution
with Software
MSMP, MSMPR & LMP Hard Copy or Electronic Plan Solutions Complying with MEG 4, TMSA 3 & OCIMF Requirements
MEG4 Mooring Management Plan
Simple and Smart Solution
with Software
MSMP, MSMPR & LMP Hard Copy or Electronic Plan Solutions Complying with MEG 4, TMSA 3 & OCIMF Requirements
PURPOSE OF NEW

MOORING MANAGEMENT PLAN

…
The purpose of establishing a new Mooring Management plan is to ensure Vessels are designed for their specific type and trade, follow effective Mooring patterns based on standard and predicted environmental criteria and maintain a recordkeeping of Inspections for the lifecycle of the equipment and for full Life of the Ship and to ensure the Seafarers are trained to handle the equipment and carry out required inspections to decide the retirement stage.
OUR SOLUTIONS
VERSION 1: Only Hardcopy (pdf) of 'Mooring System Management Plan' (MSMP) including 'Mooring System Management Plan Register' (MSMPR) and 'Line Management Plan' (LMP)
VERSION 2: Electronic Copy of 'Mooring System Management Plan' (MSMP) & 'Mooring System Management Plan Register' (MSMPR), Shipboard & Office Software for 'Line Management Plan' (LMP) to record & analyse Fixed & Loose Mooring Equipment inspection records
Your Shipping Company

DEFINITELY

requires this..
Eliminate Vessel Non Conformities
in Vetting Inspections and TMSA Audits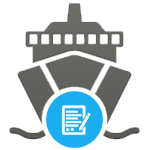 Compliance with OCIMF Mooring Equipment Guidelines Edition 4 (MEG 4), TMSA 3 and other OCIMF Guidelines.
Trusted by Shipping Companies on their Oil Tankers, Chemical Tankers, Gas Tankers, and even their fleet of Bulk Carriers
Reliable, Guided-Inspections and Notification Enabled
Even if you already have a Hard Copy Mooring Management Plan (MSMP, MSMPR & LMP), you can still use our Software solution for efficient management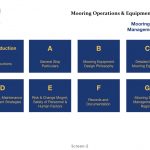 Always Compliant
Yes, we assure Compliance to the latest edition of OCIMF Mooring Equipment Guidelines 4 (MEG 4). Your Ships will be Vetting ready, ALWAYS!!!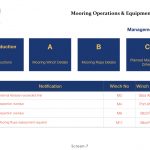 Real Time Notifications
All Head of Departments on Ship & in Your Office get notified immediately for any overdue renewals, upcoming reneals, retirement,overdue inspections and many more alerts
Fixed & Loose Mooring Equipment
Defined Inspection Zones and Criteria for all Fixed and Loose Mooring Equipment including mooring lines, a completely guided approach for Seafarers.
Secure
Compliant to Cyber Security requirements for Maritime Software and communication protocols, Its one of the First Mooring Plan software to achieve such security level.
Easy
State of the art system which is Simple for Seafarer user with only minimum input & extremely intelligent with worthy outputs covering each aspect of Compliance with prevailing Regulations.

Customizable
Our in-house Software Development, Research & Quality Assurance teams make every customization possible to meet customer-specific needs. And we can make it all you can think!

Proactive Alerts
The system ALERTS all stakeholders immediately on noticing any past, current or upcoming Future Deviations. Uses Machine Learning & Artificial algorithms to ensure proactiveness.
Reporting
Monitor & analyse deviations onboard or ashore automatically before audits, you can do predictive analysis across your fleet in a glance over any device.
We deeply love our clients, and they love us back!
Here is what some of our clients say about us..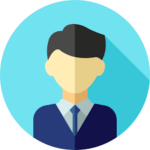 Capt M. S. Gandhi
Marine Head at a Renowned Shipping Company
"The Software component to the Mooring Plan makes it easy Compliant with simple interface, we can easily predict our budgets & performance of Fleet on each trade, Excellent job done!"
We will ensure this will be a Very Pocket-Friendly solution to match your Fleet requirements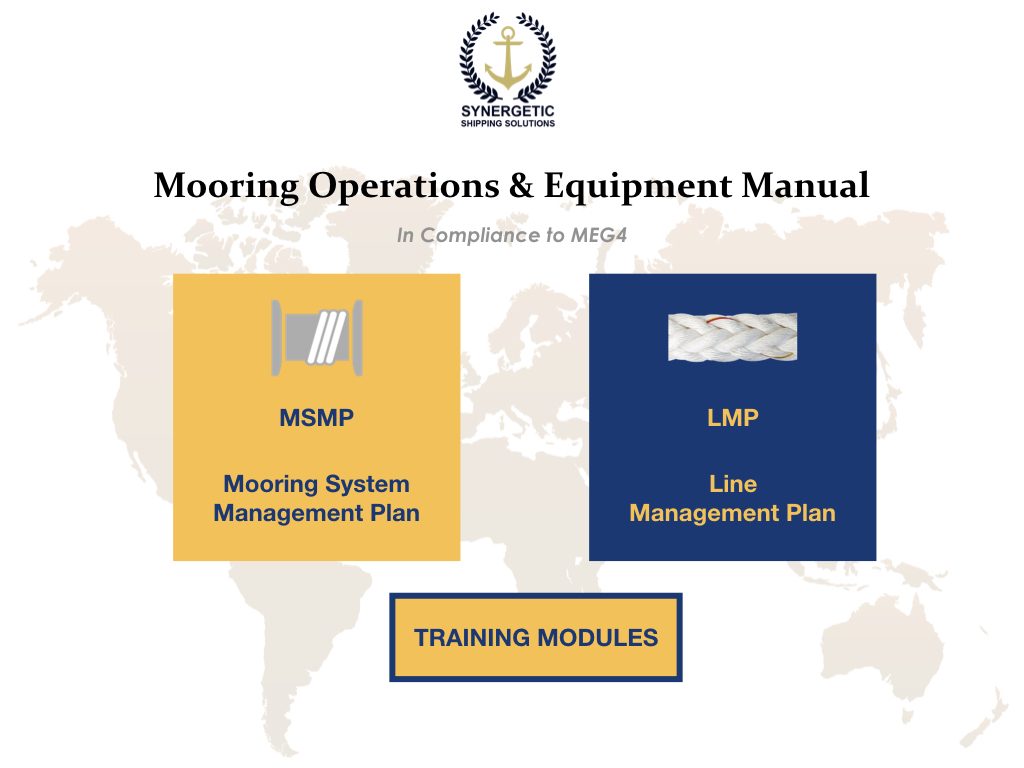 We are very responsive to messages.
Let's Connect